Shenzhen Fasttest Electronic Technology Co., Ltd.


Created in 2006, ShenZhen Fasttest Electronic Tech co.,Ltd,fasttest is one professional automation test company dedicated to provide high-end, lean, informatization and intelligent service, which faced to the all kinds of electronic manufacture enterprise. From research & development, manufacture to scheme providing, we devote ourselves to promote the application and popularization of automation. From single work site to whole line upgrade, from software, hardware to integrated system service, we offer customer one-stop and comprehensive automation solution, which help enterprise to:

Achieve better profit margins.
Increase throughput and improve the efficiency of processes.
Improve quality control and reduced losses.
Reduce labor intensity and cost.

The expertise of our team at Fasttest, who is majored in software engineering, automatic control, image processing, measurement and mechanical design, has led us to successfully supply factory automation test equipment, automatic assembly machines, and optic (CCD) inspection device to almost allindustry sectorsincluding: consumer electronics, auto electronics, pharmaceutical & medical, LED and new energy etc.

Since the foundation of company, we consistently insisted on the faith of quality first, people oriented and innovation high efficiently. Being motivated by the customer's requirements, targeted at the customer's satisfaction, we believed in the business creed of integrity collaboration, mutual benefit and win-win. We also promised to offer to the customer the most economic, practical, stable and reliable automation test device, intelligent assembly machine, and optic inspection equipment by reasonable scheme and professional technology. Our ultimate goal was to help customer to improve manufacture efficiency, steady product quality, reduce labor, cut down manufacture cost and enhance competitive.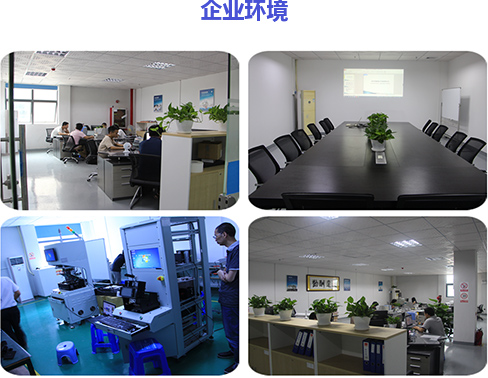 Corporate Vision:Become the most reliable business partner for the automated manufacturing, assembly and application engineering solutions of the electronics manufacturing industry. Recognized and respected by customers, peers and employees.
Business philosophy

Integrity from business, cooperation and win-win
Technical concept

Continuous innovation and continuous growth
Quality concept

Zero defect, zero waste
Service philosophy

Quick response, caring service
Service philosophy

Thank you for your trust, thank you for your cooperation, and thank you for your support.