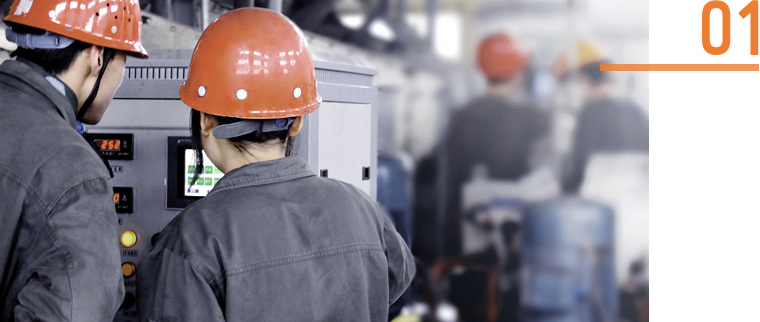 Strong company strength
-15 years of industry technical experience, with a group of first-class professional and technical research and development personnel
-The factory area is over 1000 square meters, and the daily output can reach the standard output
-Developed and designed a variety of functional test systems and automated inspection solutions for many well-known companies (such as Meigu, VTech, Foxconn, etc.)
A variety of products, a reasonable solution
-Services industry involves: consumer electronics, automotive electronics, new energy, medical, etc.
-Can be targeted at the production of the company, and provide a one-stop test system. Complete solution
-Taking product quality as the foundation of the survival and development of the company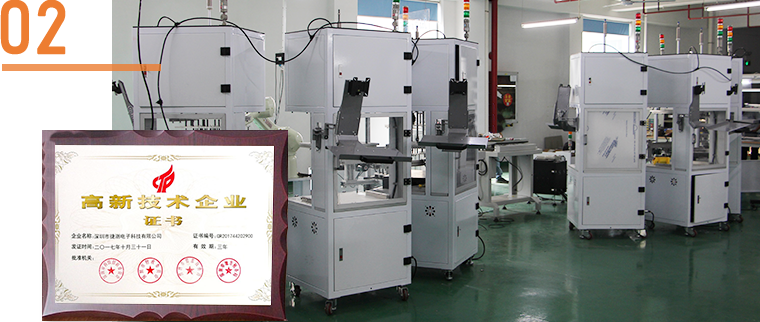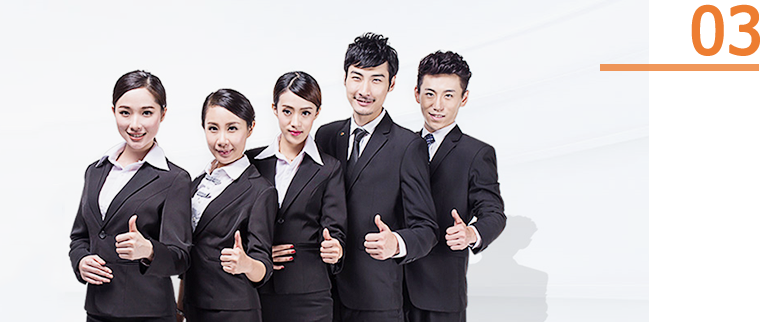 A good after-sales service
-Always adhering to the aerospace quality, people-oriented, efficient innovation, driven by customer demand
-Users can enjoy free technical consulting services for the user and save the complete product technical file for users.
-After the user encounters the problem and contacts the factory, he will reply within 24 hours.